Ovations Lounge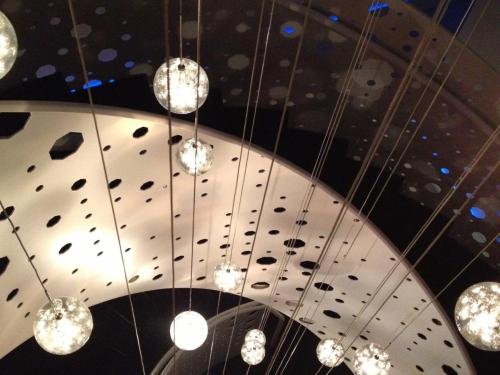 At the Bing Theater (just across the street from Hotel Ruby) is a great place to have meetings and events. Max occupancy of 50 to 100 people; owned by a Hotel Ruby related entity. Please email nickie@gvdcommercial.com for inquiries.
The Patio Room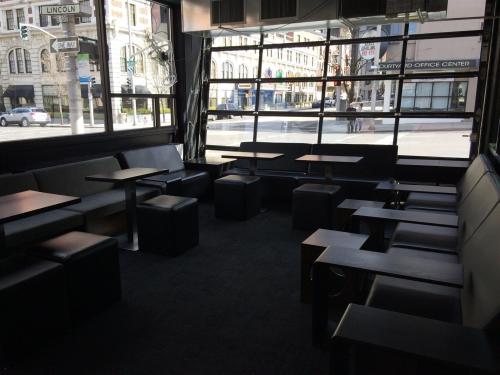 In the Sapphire Lounge at Hotel Ruby is great for smaller meetings and parties. Max occupancy of 25 people; please email hotelruby@hotelrubyspokane.com for inquiries.
The Bing Theater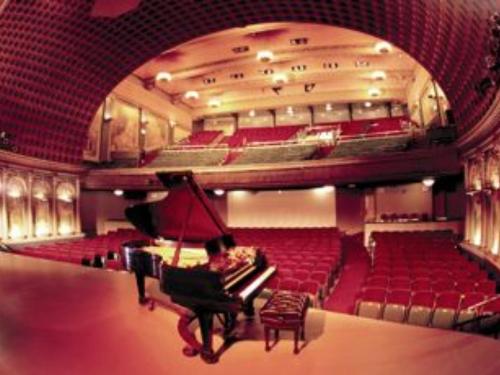 By advance appointment the Bing Theater is available to rent for meetings and events. Videography also available at a price. Max occupancy 750 people. Please email
nickie@gvdcommercial.com
for inquiries.